This is a bit different from the normal posts but I think it's still pretty interesting to put up. Took two days out of the studio to visit four brilliant London based studios, Studio AKA, Passion Pictures, MPC and Framestore.
"We're known internationally for our idiosyncratic & innovative work, expressed across an eclectic range of projects"
I love studio AKA's portfolio work so so much I admire their quirky and cute style so much and they're so friendly too! The studio itself is tucked away in Soho London and the team is quite small considering their extensive array of work. Most people would probably recognise the work they've done with Lloyds bank and TSB.
This is by far my favourite short by AKA, it uses a great mix of three different styles to demonstrate the time periods and characters so well. Absolutely recommend watching it.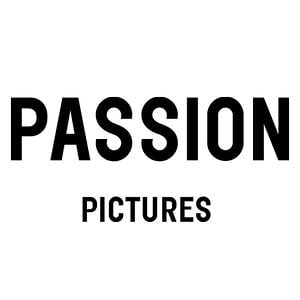 The only place where I saw an MTV moonman haha, Passion are interesting they are expanding into film and documentary at the moment but still have a varied portfolio due to impressive roster of directors they have associated with them. Also they were still using Softimage; sometimes I miss it (the material manager, ICE and the scene root have been the hardest part of moving to Maya)
http://www.passion-london.com/
"We craft spectacular visual experiences in any space, on any screen."
It seems Moving Picture Company or MPC for short have been involved in almost all the big Hollywood blockbusters from X men First Class to Disney's Cinderella to Godzilla and so many more. They specialise in high end VFX and feature film with a few advertisements here and there. There were six flights of stairs which did almost kill me though.
Maleficent's VFX was almost soley created by MPC really bringng the old fairytale to life in a grittier darker way that still maintained a certain charm. On a random note Taylor Swift's music video 'Style' was also directed and graded by them, just a guilty pleasure…
http://www.moving-picture.com/
"We are Framestore. Extraordinary images, extraordinary talent."
Last studio tour and a great way to finish with the guys who last year won an Oscar for 'Gravity' and more recently were responsible for Rocket from 'Guardians of the Galaxy'!
Who doesn't love Rocket?
In terms of my work we're trying to render at the moment (emphasis on the word 'try').